So Dax got a new truck last night. I think he may love it more than he loves me! haha Just kidding! Sorta! :)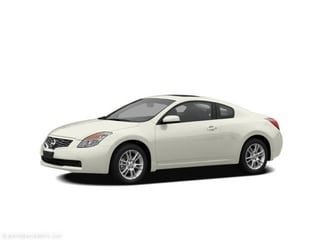 He had gotten tired of having to drive our Altima and I needed the Yukon because of the kids so he decided it was time to trade it in! I'll miss it but I never really got to drive it anymore since its not really a family car!
Here are a few photos of the truck.
Guess its back in the Land of Man now for him! (so he says!)